Submit your paper (now closed)
The proceedings of IPMU 2020 will be published by Springer in Communications in Computer and Information Science (CCIS). Previous IPMU proceedings are available on SpringerLink, https://link.springer.com/conference/ipmu.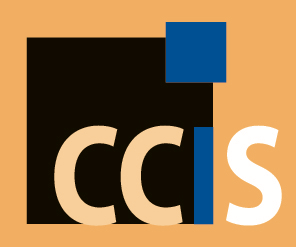 Information for authors:
Authors should consult Springer's authors' guidelines and use their proceedings templates, either for LaTeX or for Word, for the preparation of their papers. The LaTeX templates are also available in Overleaf. Springer encourages authors to include their ORCIDs in their papers.
Paper limit is 6-14 pages.
All figures are printed in black and white, unless special arrangement has been made for colored figures. Colored figures remain in color in the online version. Please make sure that any colored figures are equally comprehensible in black and white. Figures and Tables should be cross referred in the text.
Submit a PDF via the Easychair system (https://easychair.org/conferences/?conf=ipmu2020). In the system you can choose one of the proposed special sessions or the general track of IPMU2020.